Category: Think
---
The difference between success and failure in any endeavour in life lies not in Race, Creed, Colour, Gender or Socio-economic background but in Our attitude towards the people and circumstances that we encounter.
 Positive or Negative Our Attitude is Our choice.
So how can we choose to have a more positive and empowering State whenever we want it?
In short, Programming, just like a computer. Only in this instance the "software" is the stimulus that we are exposed to on a daily basis – YouTube, Facebook, people, places, TV, radio, magazines, books and papers.
If you recall, during the introduction I made reference to what I called "Social Hypnosis" and the nature of humanity being, "survival by adaptation." In order to better understand this we need to take a look at a couple of very important factors that underpin our basic character.
VALUES and … Read More »
---
THE HUMAN MIND.
Twice the size of a human fist.
Weighing in at about 1.5 Kgs.
Comprised of trillions of electrical connections (neurons).
The worlds most complex Bio-computer.
And as yet still 90% undiscovered!
Metaphorically speaking the brain is quite often referred to as an iceberg. The tip of which is likened to that of the Conscious mind whilst the much greater, hidden, larger mass, is seen as the Sub-Conscious mind.
THE CONSCIOUS MIND.
This is the part of the brain that we actively and deliberately think with.
It can only hold a handful of thoughts and idea's at any one time.
It sorts information by noticing differences; It is critical and analytical constantly comparing and contrasting trying to understand the world we live in.
It is the home of that little voice inside your head.
(The one that just said, … Read More »
---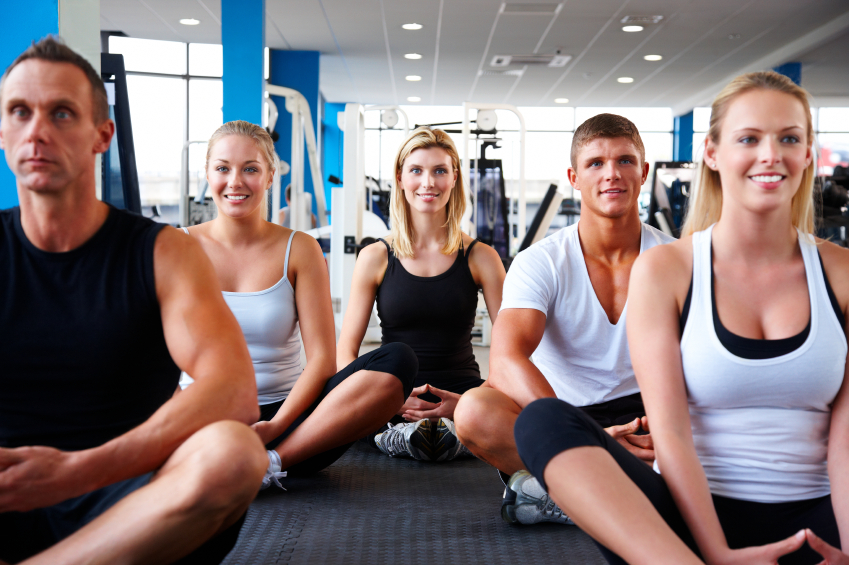 SOCIAL HYPNOSIS
How many of you reading this article right now, woke up this morning and said to themselves "yes, another glorious day, an opportunity to realise my true potential – to shape and mould my future – to be the person I truly want and can be?"
Not too many I guess, but is it really asking too much to live each day with an excitement and belief that there is something better? To want to give it your best shot, to take another step closer to a better quality of life filled with the promise and potential that you so richly deserve.
Remember as a child you had infinite possibilities, Astronaut to Movie star, Footballer to Pop star. As children we believed in the possibility.
It is said that if all the wealth in the world was equally shared amongst … Read More »